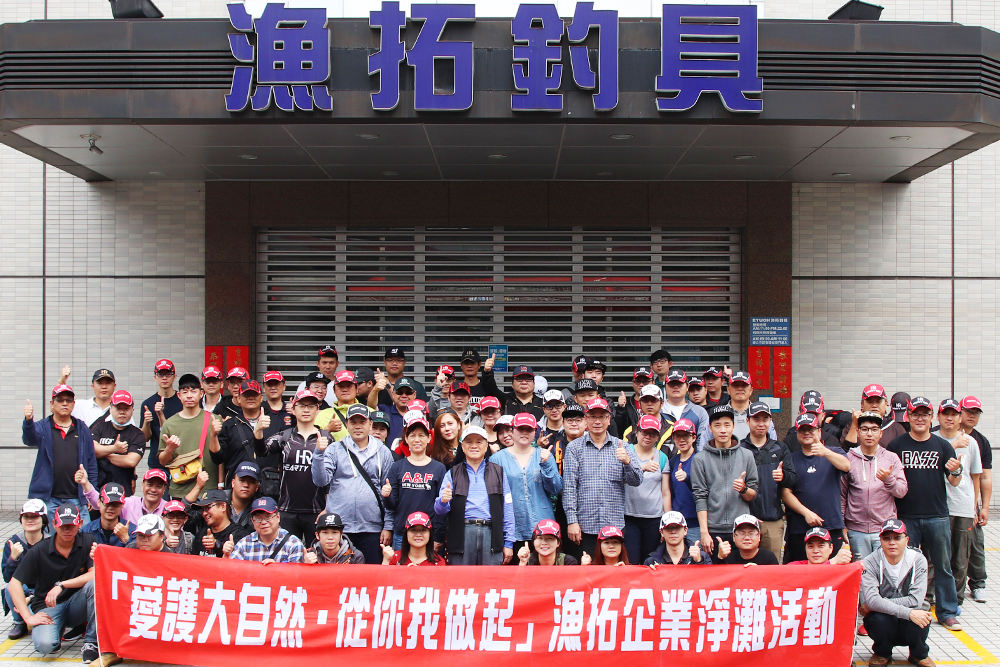 "Taken from society, give back to society."
is what ETUOH in the persistent pursuit of. Over the years, ETUOH never behind the trends of environmental protection and public services, from Coastal Cleanup, young fish release to reusable shopping bag, all these represent our gratitude and responsibilities to the society.
Taiwan's First Fishing Tackle Chain Store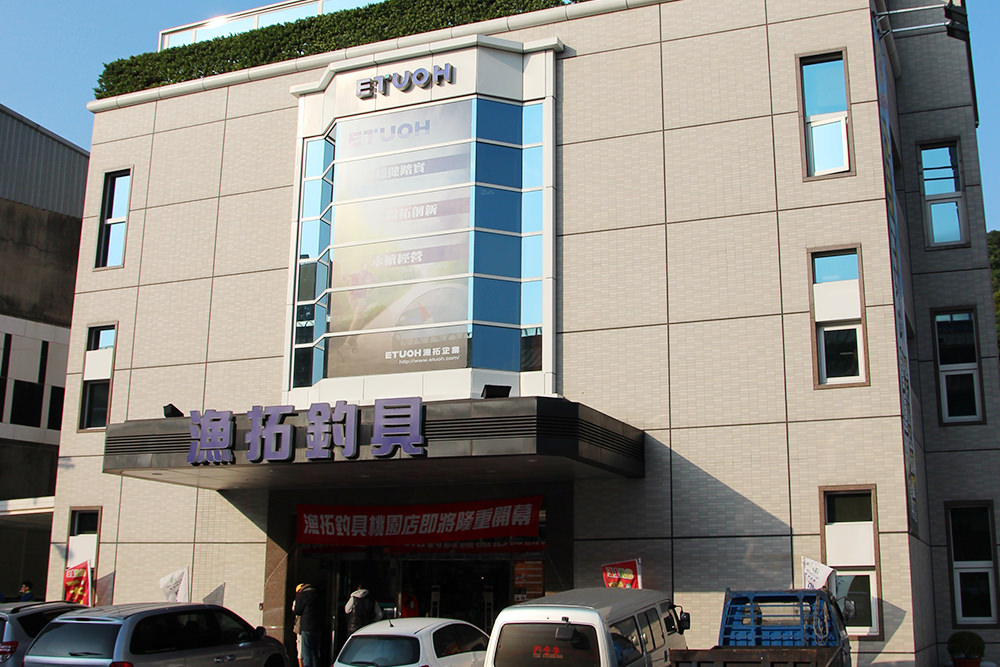 In 1986, because of the belief of innovation, ETUOH was the first one to start open-shelf fishing tackle stores. With bright and comfortable display space and the one price policy made ETUOH become a model of fishing tackle industries in Taiwan. In order to provide our services to more anglers, ETUOH has formed a store chain in Taiwan to serve the public and represent our ideal of "sustainable development and consider for our customer."
Cooperation with Fishing Circles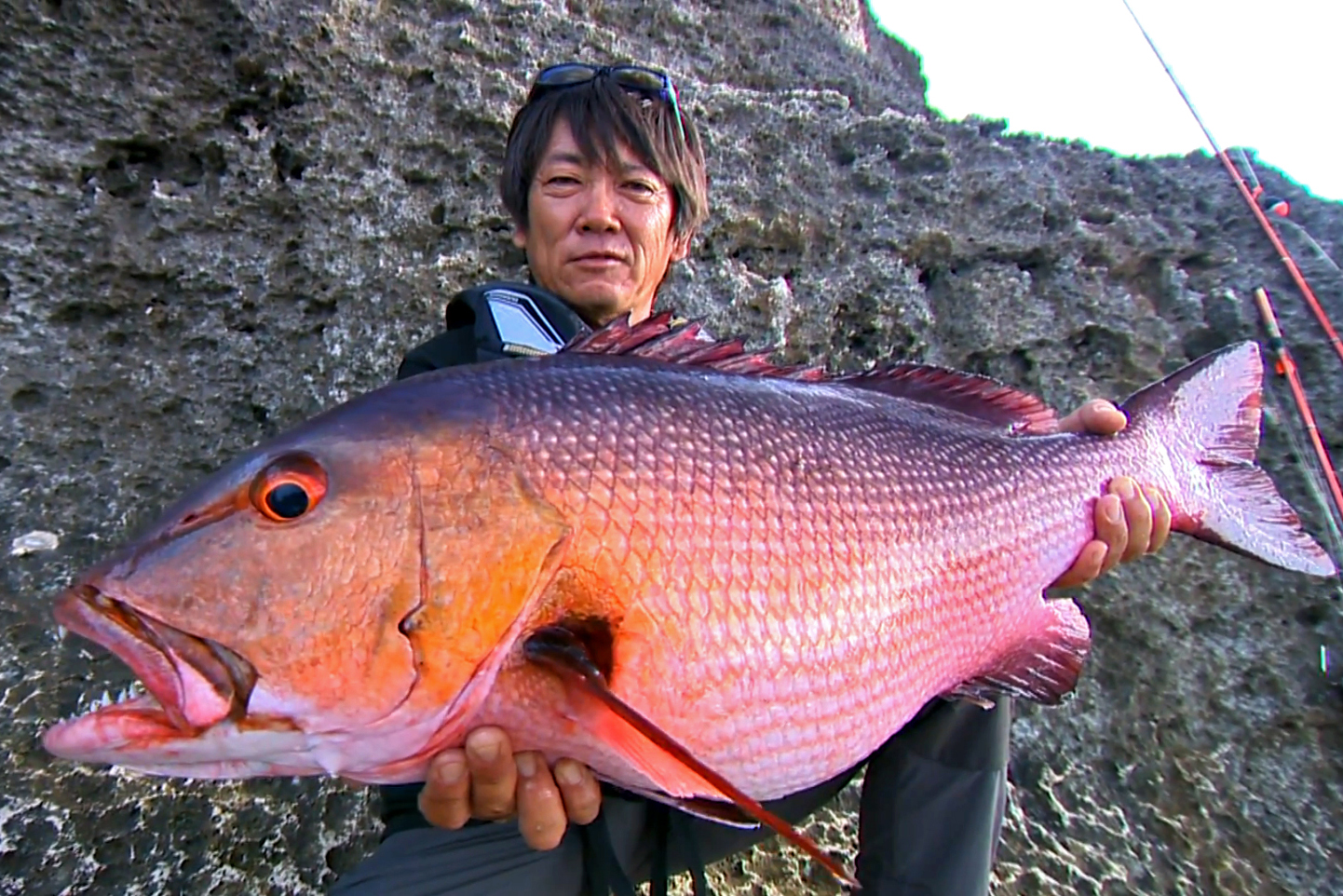 To build many-sided cooperation with fishing circles is a direction which ETUOH has insisted to do for many years and will till the future.
No matter celebrities in fishing field, TV hosts or customers, they play important roles in popularizing the fishing activities. Also by interacting with celebrities or customers, we will obtain some feedbacks, comments or suggestion and we always remember to do so.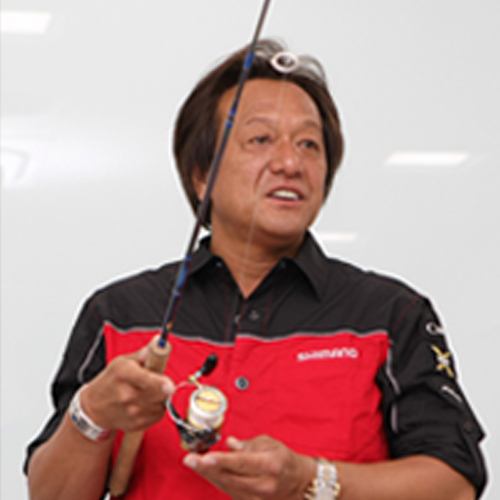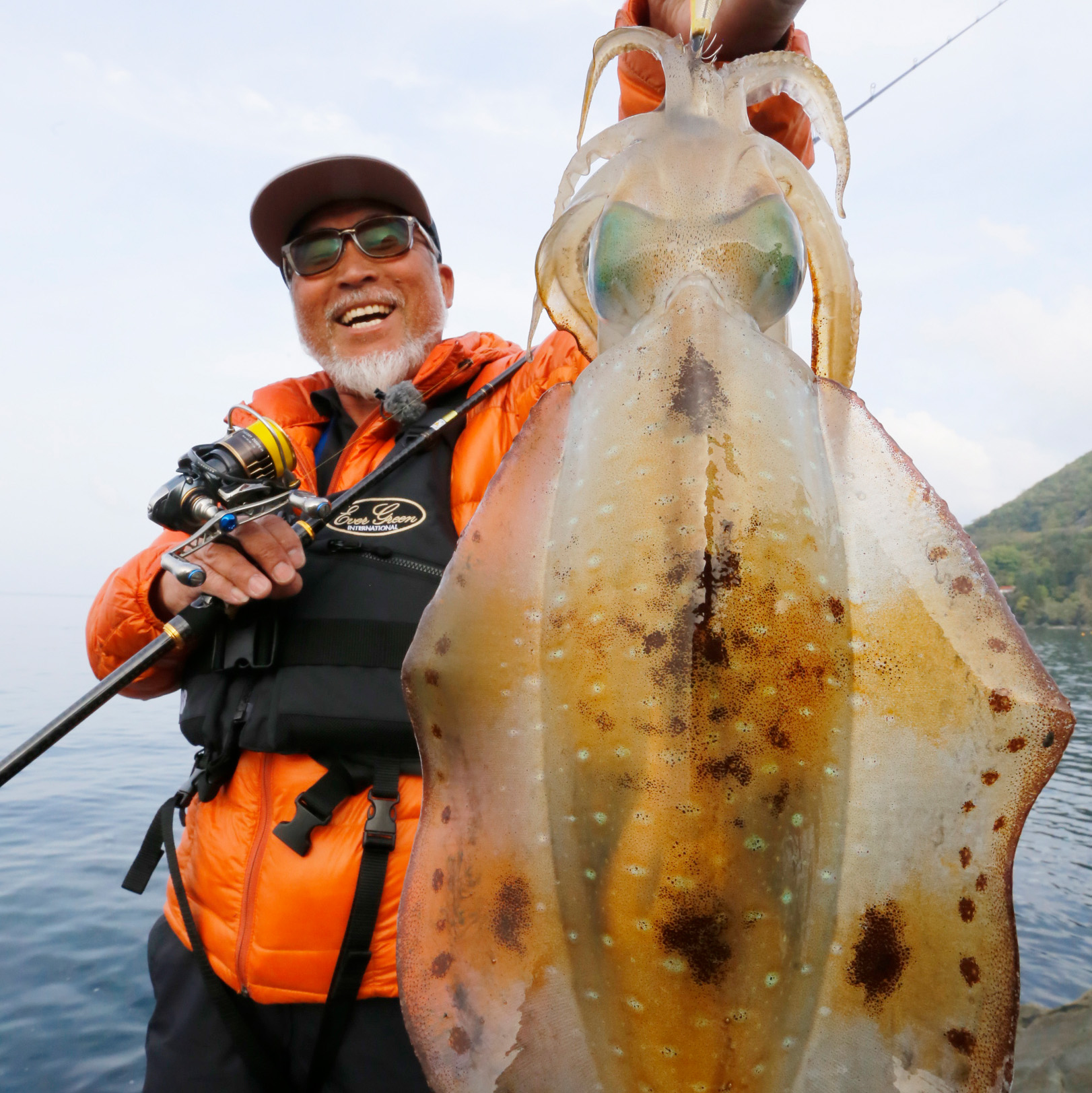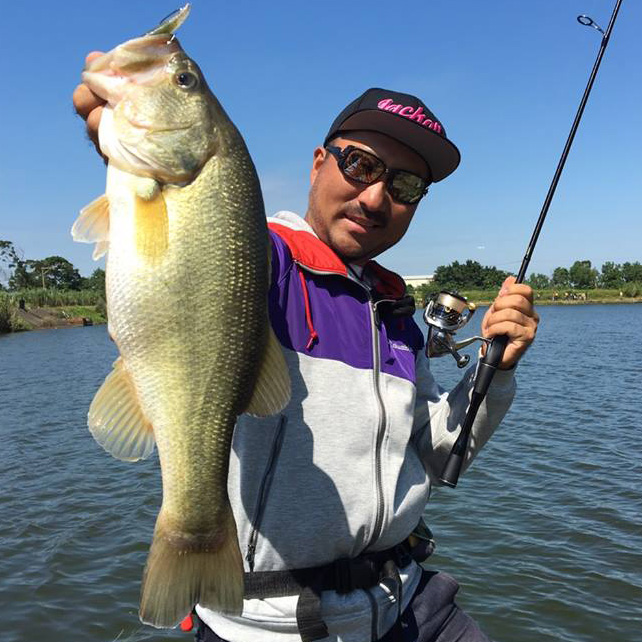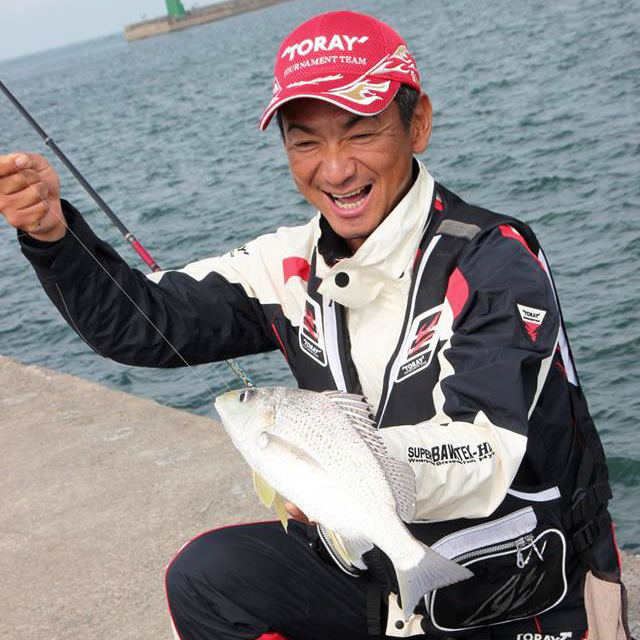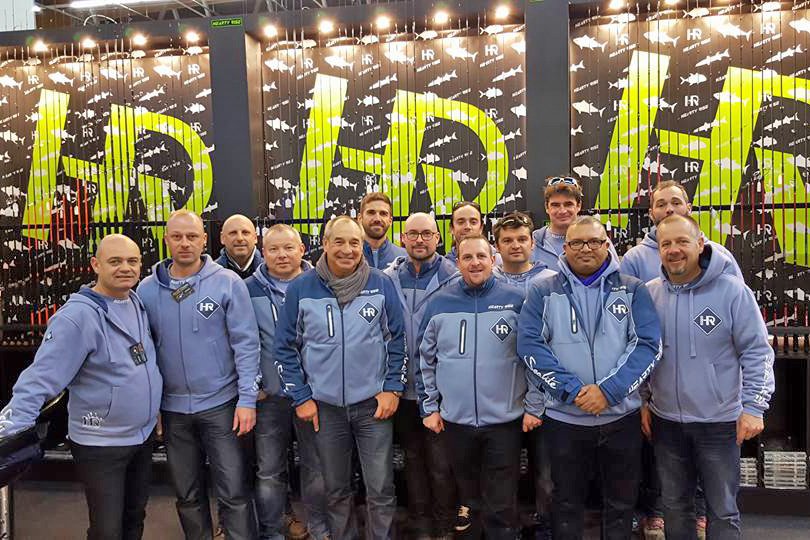 To be a international company and be in pace with the global is the goal that we want to achieve. Whether it is in USA, Russia, Japan or Europe, there are traces of our hard-working efforts. To communicate and discuss with our customers face to face, we can understand what they want and what they need, these are the points that inspire us to be improved, also be our responsibilities for customers.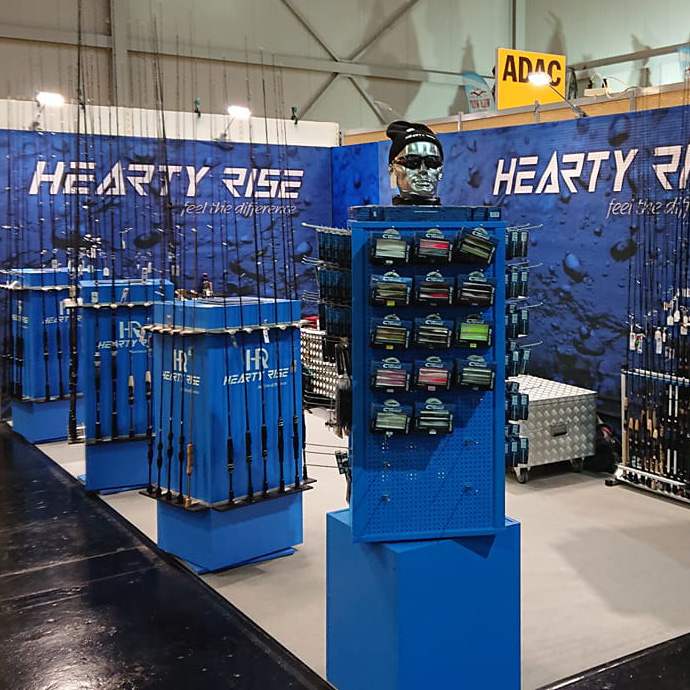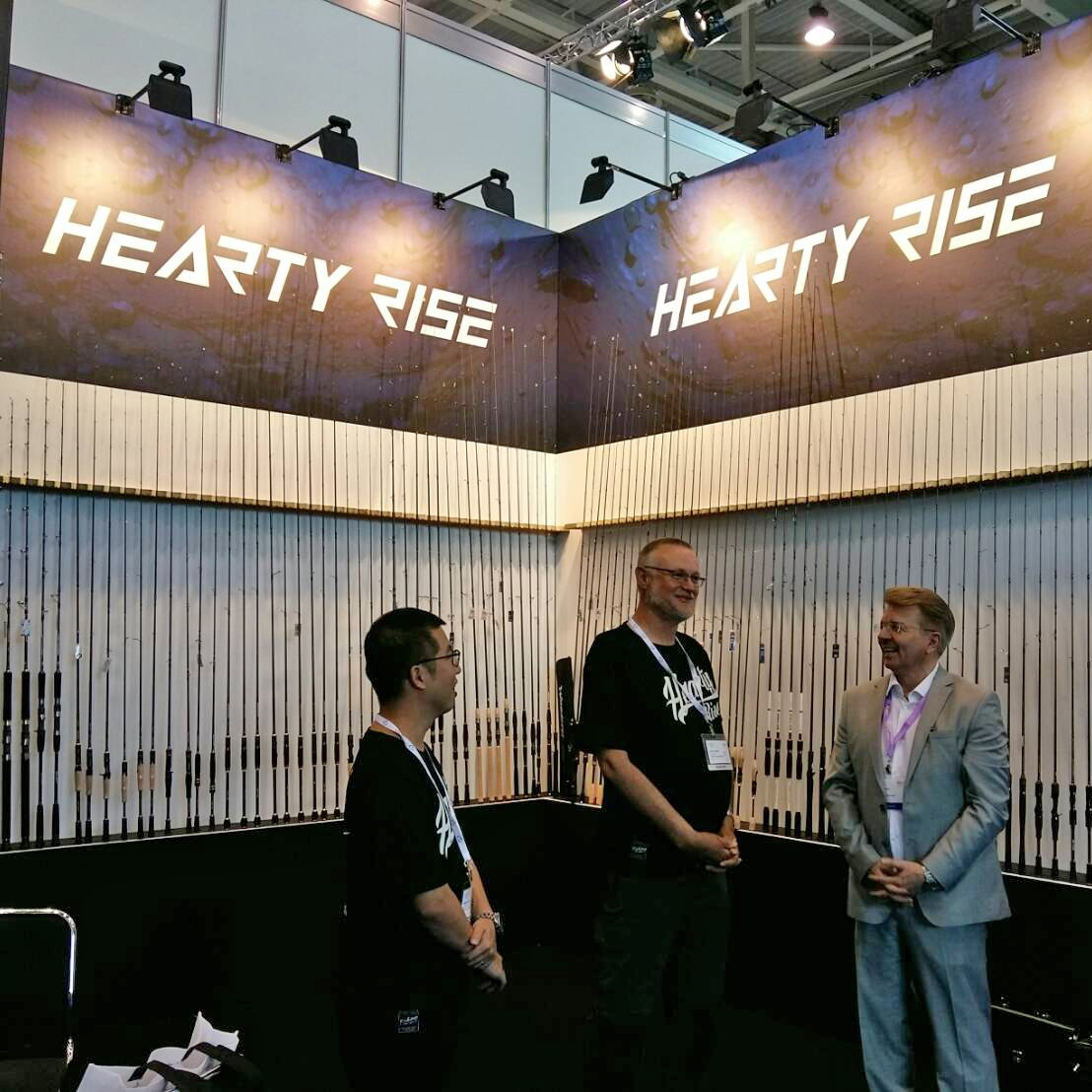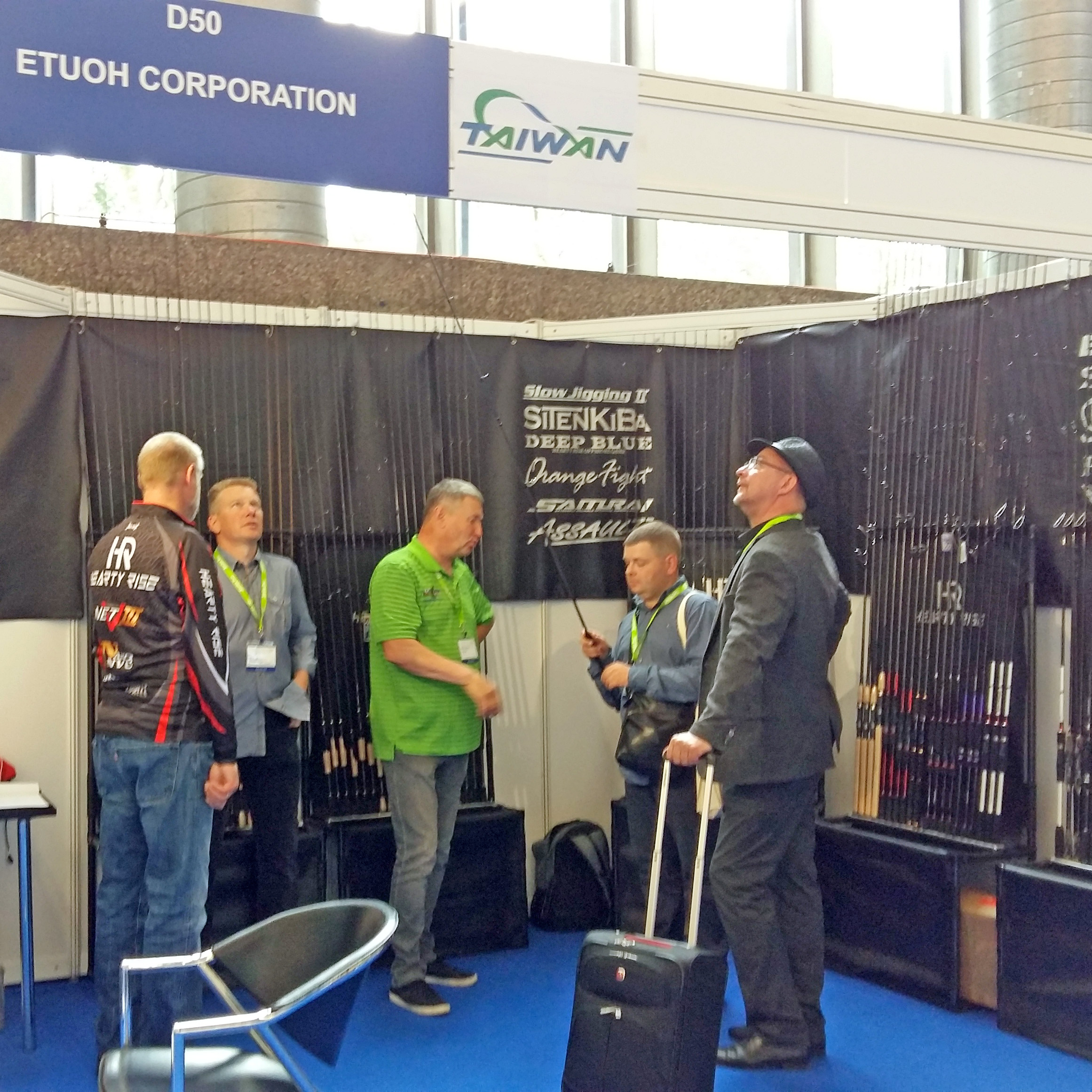 Environmental Protection and Charity Events
In recent years, the idea of environmental protection is raising and the issues of ecology preservation become the main points. In order to keep the balance of natural ecology, ETUOH has taken many actions such as encourage people to reuse shopping bags, promote fish release and hold beach cleaning event periodical. We hope that fishing fans can keep an eye on the environment cleaning and release the small fish back while enjoy their fishing fun. ETUOH invites you to join us in environmental protection, in order to enjoy the beautiful nature and fishing fun forever.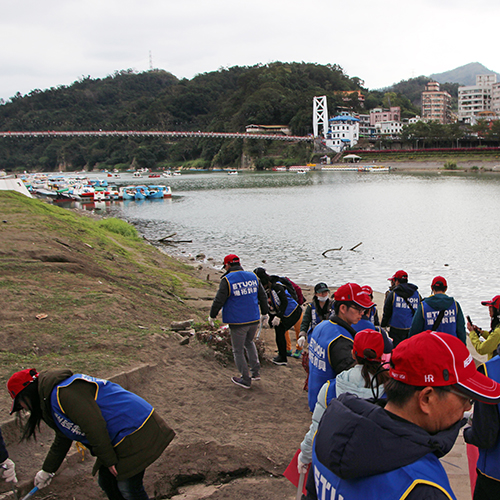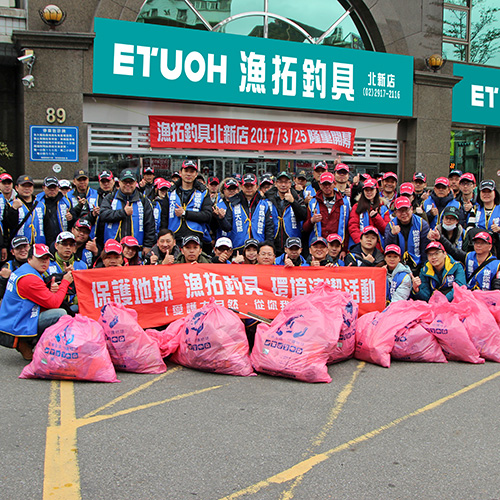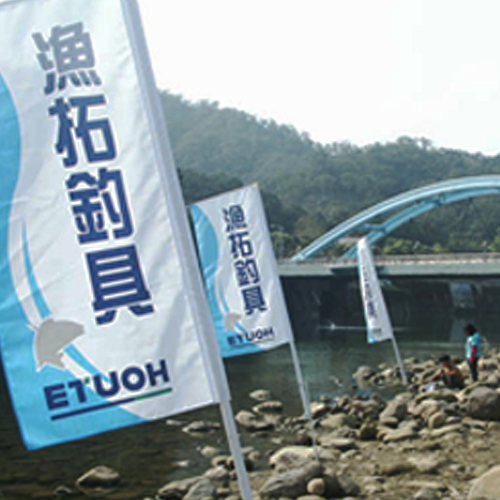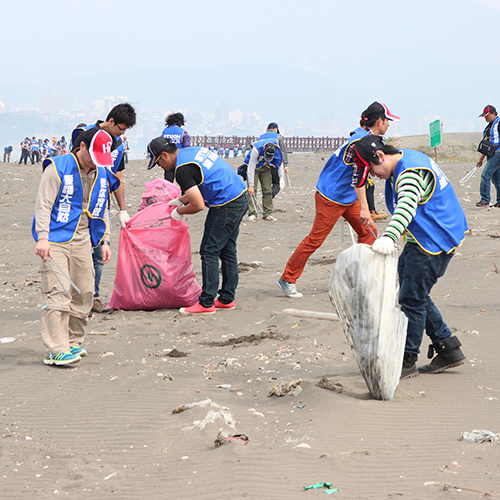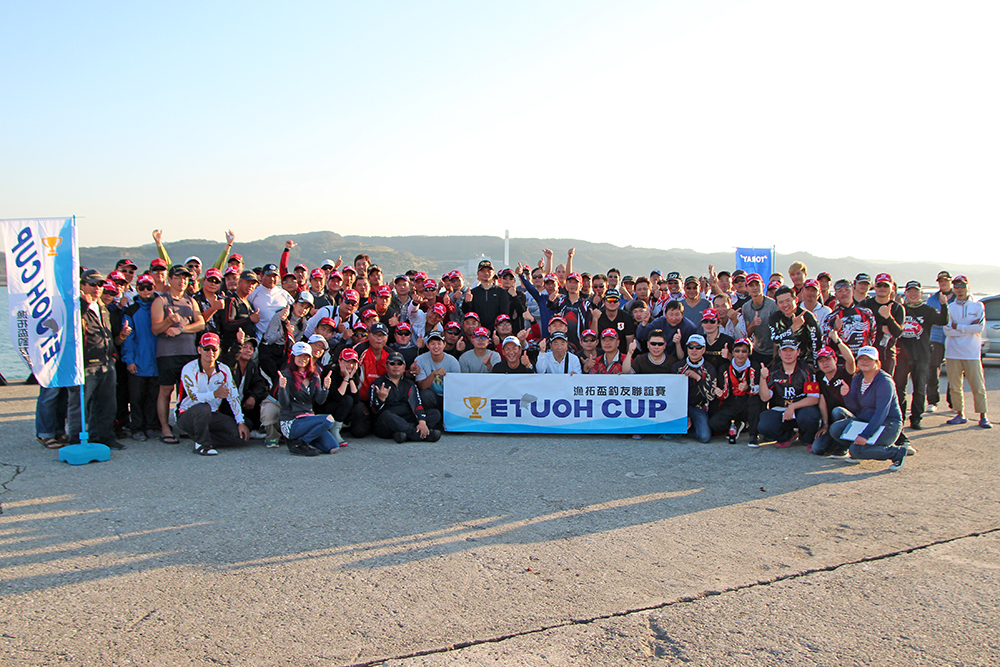 Based on the purposes of giving our customers some feedback, ETUOH has held many different scales of events and contests, including pond fishing, lure fishing, rock fishing, river fishing to meet anglers' passion and aspiration of fishing.
In recent years, ETUOH began to extend our reach to China, held fishing competitions with local distributors and retailers, hoping to let the fishing fans in China can feel what we have done and support us to keep going on.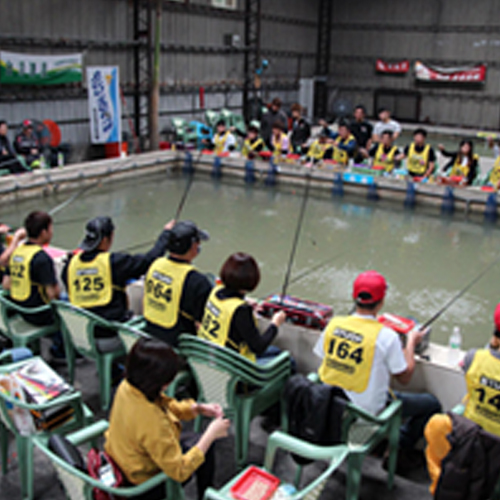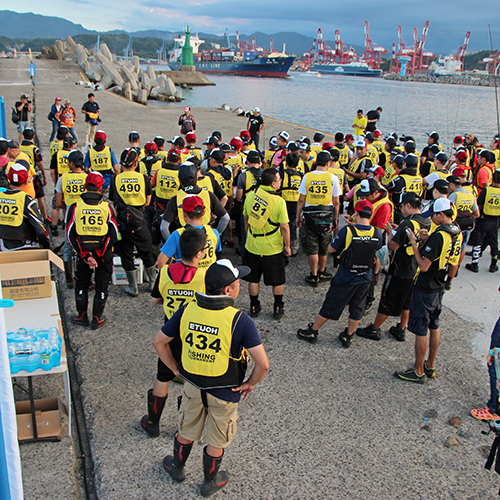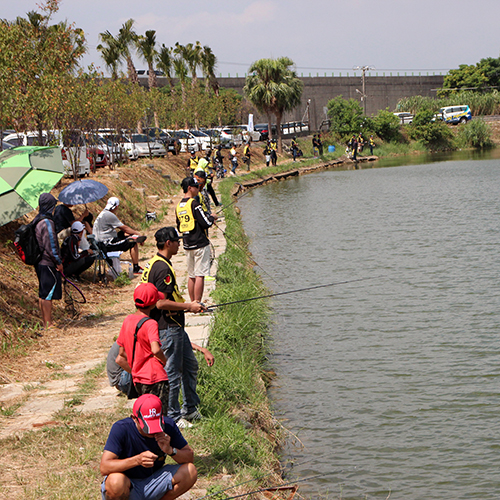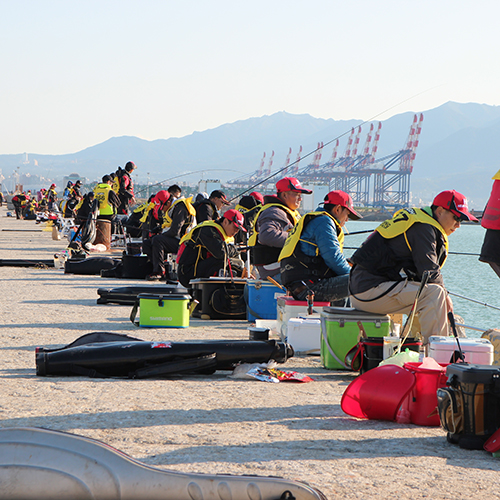 Integrity, Innovation and Sustainability
At ETUOH, sustainable developing is our goal and thoughtful services are our accomplished commitments.
We keep going forward, step by step to do as much as we can for the anglers, society and the environment. This is our constant direction.
ETUOH